Explore the lighting experience of the future: Leading the way with smart lighting control apps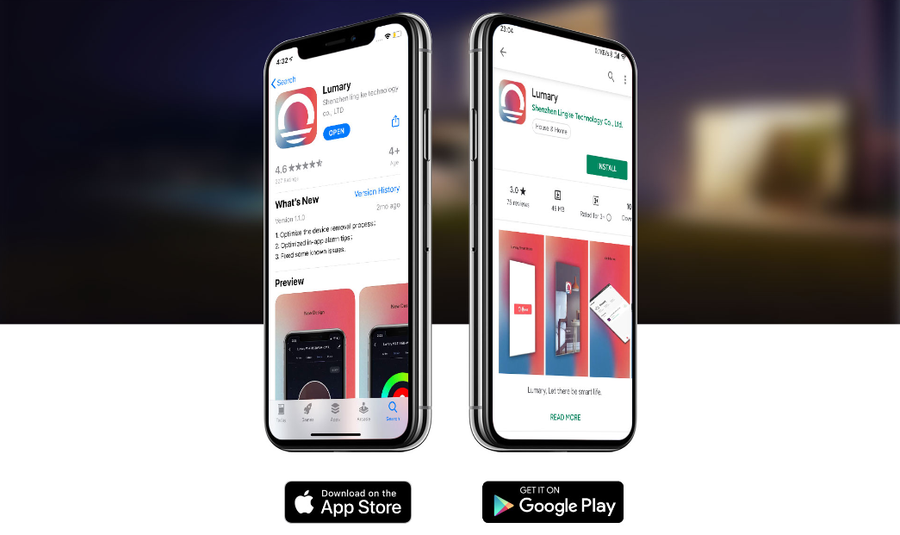 In today's world, technology has entered every aspect of our lives, and intelligent lighting system is one of the most eye-catching innovations. As a company leading the smart lighting revolution, we are proud to introduce our latest masterpiece - Smart Lighting Control APP.
Why choose Smart Lighting Control APP?
The Smart Lighting Control APP takes your lighting experience to a whole new level, not only making your life easier, but also contributing to environmental protection. Whether you want a comfortable home atmosphere or the best lighting in a commercial location, our APP has you met.
Function 1: Intelligent dimming
Whether it's the soft light of the morning or the warm atmosphere of the night, our intelligent dimming function can meet your every need. With a simple swipe and click, you can easily adjust the brightness of the luminaries to create the perfect lighting effect for every occasion.
Function 2: Multi-color mode
Want to add some color to your room? Our APP has a multi-color mode, allowing you to choose from hundreds of colors to suit different moods and occasions. From romantic purple to vibrant orange, there are no boundaries to your choices.
Function 3: Time planning
Intelligent lighting should not only meet your current needs, but also bring more convenience to your life. Our APP allows you to set a time schedule and automatically adjust the brightness and color of your luminaire according to your daily schedule. This means you can wake up to a soft dawn, or automatically dim the lights as you fall asleep.
Function four: remote control operation
No matter where you are, as long as you have an Internet connection, you can control your smart lighting anytime, anywhere. No more worrying about forgetting to turn off the lights, and no more worrying about whether you need a special remote control. Our APP puts all the control in your hands.
Function five: Energy efficiency management
With the increasing prominence of global environmental problems, energy management becomes particularly important. Our smart lighting control APP can help you save energy and reduce your energy bill. By monitoring energy consumption and optimizing lighting solutions, we collectively contribute to a sustainable future.
Peroration
Smart lighting control apps are changing the way we understand lighting. Not only does it provide convenience and a personalized experience, it also has a positive impact on our environmental and resource management. Our company is committed to continuous innovation to provide customers with the most advanced intelligent lighting solutions. Please feel free to contact us to learn more about our Smart Lighting control APP and other products. The lighting experience of the future is within your grasp!
Thank you for reading this article, if you have any questions or needs about our products or services, please feel free to contact us. We look forward to exploring the future of smart lighting with you.
---