It's time for
Smart Living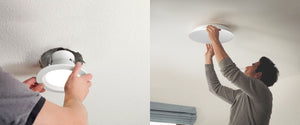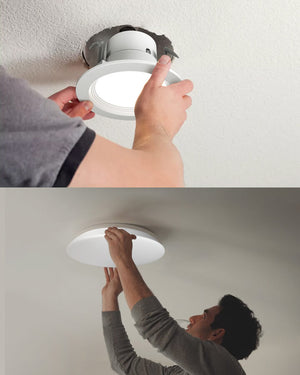 Smart can lights equipped elastic triangle legs design. Push the housing clockwise to finish installation and turn the housing anticlockwise to removal. Lumary smart led ceiling light slide & lock mounting bracket enable a easy and safety installation.
Biorhythm: Wake & Hypnosis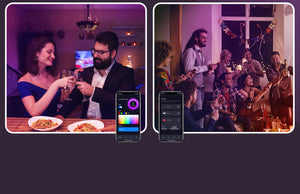 16 Million Colors & Music Sync
Lumary will give you more choices. You can adjust the color and color temperature easily. Music sync is also a funny function, which is worth having a try.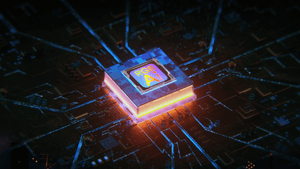 It's the latest light displaying technology of Lumary.AI chip which makes multiple colors showing on one ceiling light simultaneously flowing like rainbow.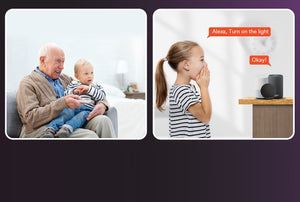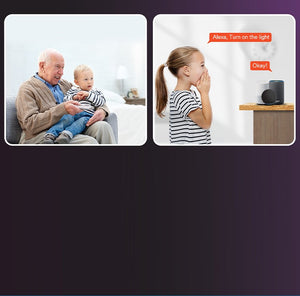 Bluetooth Controller & Voice Control
It assists children, the elderly who not proficient in use smart phones and people with limited mobility to enjoy smart life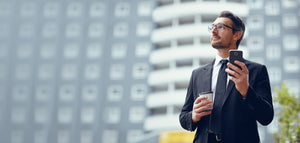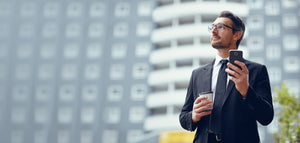 control your home from anywhere in the world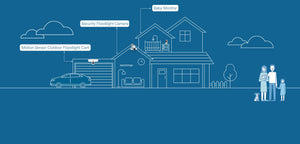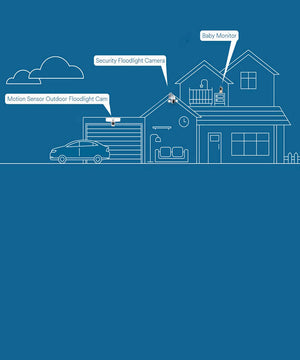 A home filled with Safety
Lumary ensures your home security in case of burglary or while nobody in home. Ideals for new moms, discover how it feels to finally have time for the things that matter most.