How to install Lumary recessed lights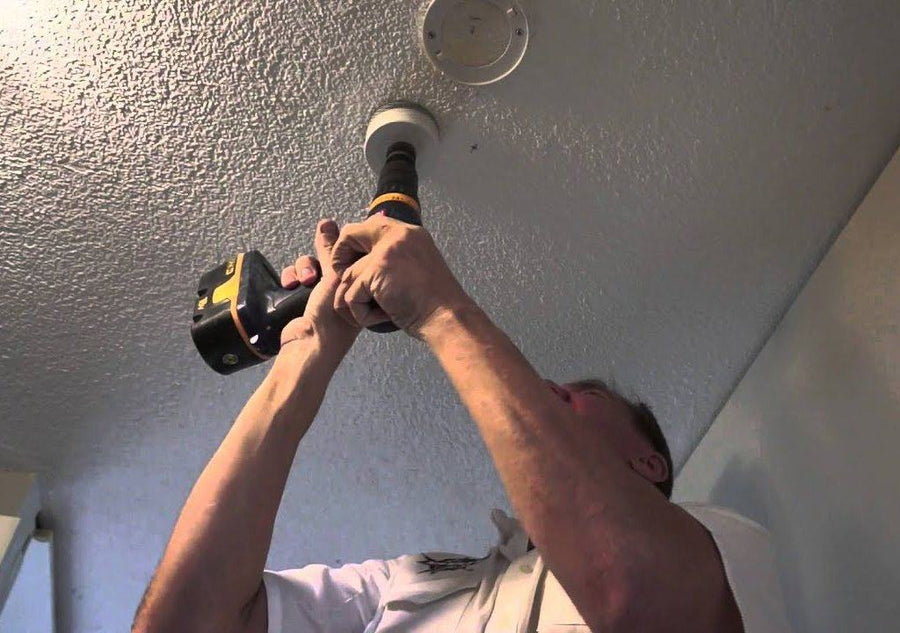 Where do I even begin with this review? I'm a huge fan!
-My 19 month old kid is not only having dance parties, but is also learning the colors in a cool way.
-Easy to install. Wiring up the junction boxes and using the quick connects to hook up the lights is extremely simple. There's several YouTube videos online if you need instructions on that.
-IC RATED! They are IC rated and can come into contact with your insulation.
-Colors are amazing. I've wanted colored recessed lights for a long time but was worried the regular 'warm white' wouldn't look like a normal light. Well I'm here to tell you that you would NEVER know these were colored lights if you set them to warm white.
-Works with my Alexa. I can tell her to turn the lights on, off, blue, red, whatever.
---