How to pick the right lights for Patrick's Day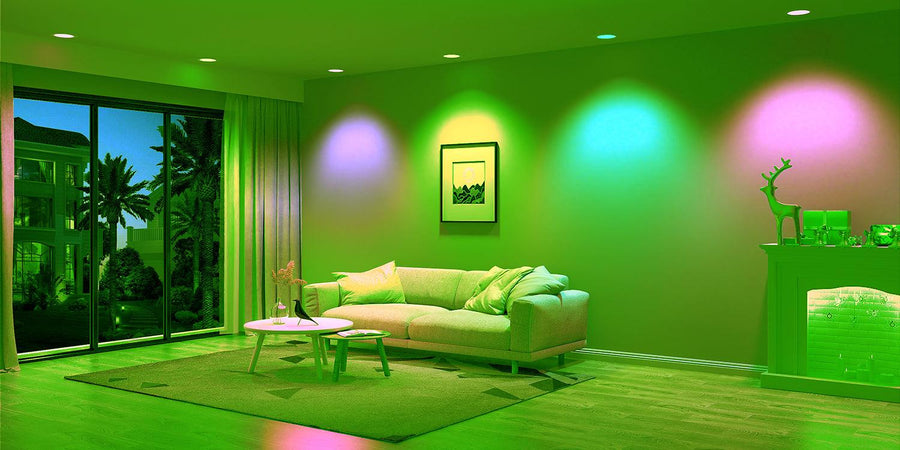 On the annual St. Patrick's Day, people like to dress up in green clothes and jewelry to celebrate and commemorate the patron saint of Ireland, St. Patrick. In the festive atmosphere, light shows are an essential part, and more and more people choose to use green and environmentally friendly lighting colors to create a more extensive festival atmosphere, such as:
Green light show
Some cities will hold green light shows during the St. Patrick's Day period, decorating the city's buildings, landscapes, etc., with green lights to create a green festive atmosphere.
Green energy-saving lighting
To reduce energy consumption, some businesses have started to promote green energy-saving lighting, such as LED light strings, energy-saving light bulbs, etc., so that consumers can focus on environmental protection while celebrating the holiday.
Green festival decorations
In addition to traditional green hats and clothes, more and more people are using green lighting to decorate homes, offices, and other places during the festival, such as green St. Patrick's Day light strings, green St. Patrick's Day balloons, etc.
Lumary's Smart Ultra-thin Canless Recessed lights support 1600W color customization switching. With Lumary's mobile app control, you can switch indoor lighting colors to the green you want, and it supports group control. Just click on the phone screen with your fingers to instantly switch all the lights to green. It also supports DIY color matching and automatic color changes.
In addition to indoor light shows, of course, outdoor light shows is also necessary. Lumary's outdoor landscape lights, String lights, and Soon-to-be-launched Up and Down Smart Wall Sconces inherit Lumary's consistent 1600W color switching and are also IP65 waterproof and reinforced with materials. They have better quality, more functions, and cheaper prices than general outdoor light strings on the market.
In summary, lighting has become an important part of the St. Patrick's Day celebration, allowing people to show their concern for the environment while celebrating the holiday.
---