Lumary Smart Bulb Features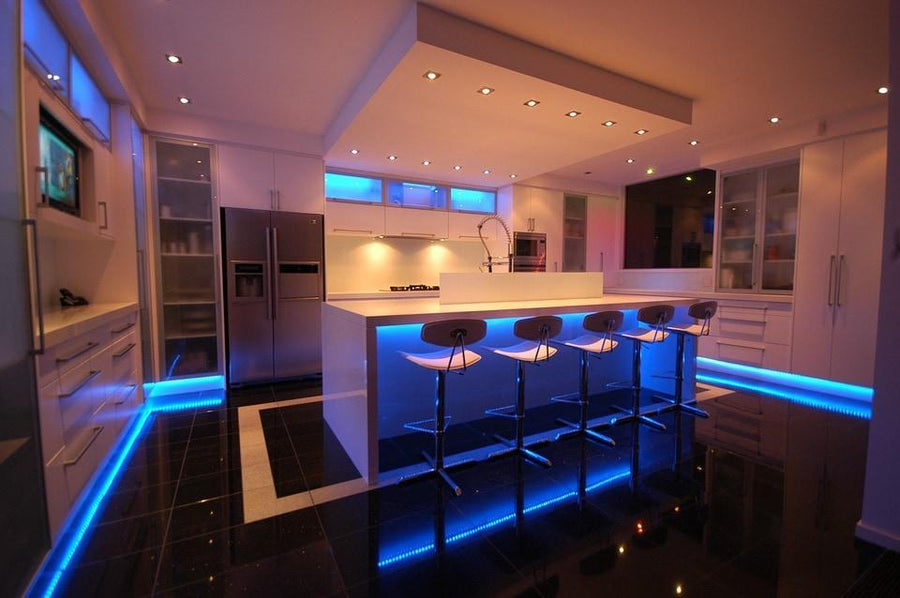 Smart bulbs offer a degree of control and interactivity you just can't get with traditional bulbs, like scheduled timers and remote control options. Control them through the Lumary APP also more convenient; it's easier to tap on a smartphone screen than to get up and trudge over to a wall switch.

Aside from keeping you out of the dark, most of the bulbs listed here can be scheduled or controlled remotely, which is great if you want to save on energy costs or often forget to turn off the lights before leaving the house. Some bulbs use geofencing, which means they work with the GPS in your smartphone to pinpoint your exact location, and can automatically turn the lights on or off when you get home or leave the house. Color-changing bulbs are great for mood lighting, and some can even sync up with certain movies and TV shows.

As touched on, some Lumary smart bulbs hook up with Amazon's Alexa, Apple's HomeKit, or Google Assistant, so you can control your home lighting with your voice. You can also integrate some of the bulbs on this list with security cameras, thermostats, and other smart home devices. If This Then That (IFTTT) compatibility lets you create recipes that automatically cause your lights to react to certain triggers, like phone notifications or changes in weather.

Whenever there is a festival or a party, you can make your home very atmospheric, presenting a warm or cheerful environment to welcome your guests.
---