Smart Lighting Solutions for Children's Day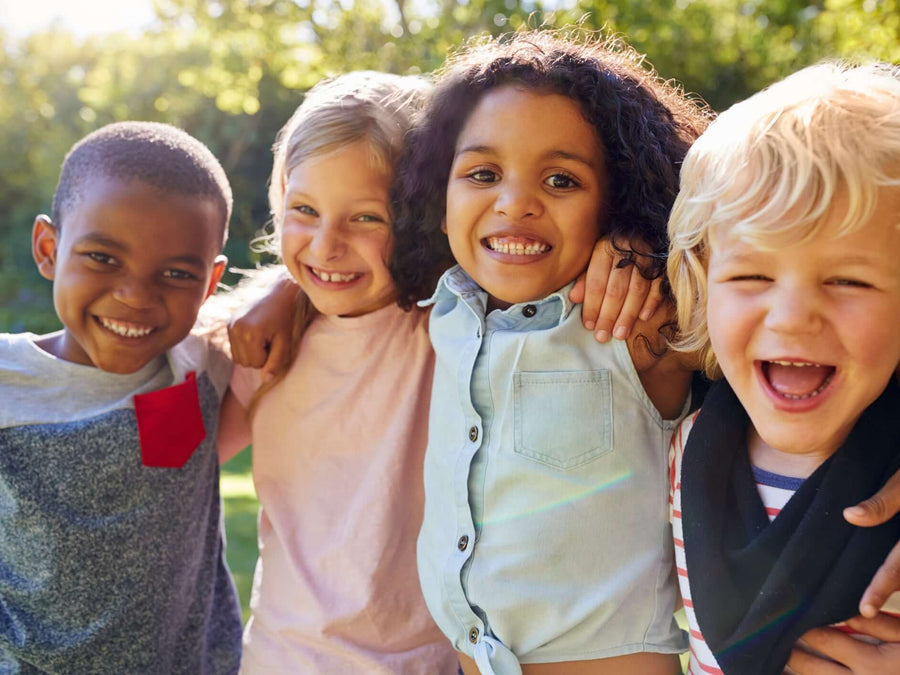 As the owner of a brand that sells smart lighting fixtures, I understand the impact and issues of indoor and outdoor lighting on children's well-being. With Children's Day approaching, it is essential for parents to create a warm and safe lighting environment using smart lighting fixtures, ensuring a delightful experience for their children.
Impact and Issues of Indoor Lighting on Children
The influence of indoor lighting on children should not be overlooked. Lighting that is too bright or too dim can cause eye fatigue, decreased visual acuity, and lack of concentration. Additionally, harsh or inappropriate color temperature lighting can affect children's mood and sleep quality. Compared to conventional indoor lighting, smart lighting offers better solutions to address these issues conveniently:
1. Lumary Smart Recessed Lighting - Creating Soft and Comfortable Lighting Indoors
Lumary smart recessed lighting can adjust brightness and color temperature, creating a soft and comfortable lighting environment indoors. Parents can easily control the lighting using a smartphone application or voice commands to adapt to different activities and settings. Whether children are reading, playing, or resting, they can enjoy the benefits of comfortable illumination.
2. Lumary Smart RGBAI Recessed Lighting - Adding Fun and Creativity
Children's Day is a joyful occasion, so why not add some fun and creativity to their rooms? Our smart RGBAI downlights offer a wide range of colorful lighting options. Through a smartphone application, children can choose their favorite colors and lighting effects, creating a unique atmosphere in their rooms and unleashing their imagination and creativity.
3. Lumary Smart Outdoor Lights - Combining Safety Lighting and Entertainment
Children's Day celebrations often extend to the outdoors. Our smart outdoor lights series provide both safety lighting and entertainment elements. With IP65 waterproof design and multiple lighting modes, our smart outdoor light strings ensure safe and enjoyable illumination for children during outdoor activities. Smart ground lights offer adjustable brightness solutions for outdoor spaces, making family celebrations more dazzling.
4. Smart Retrofit Recessed Downlights - Protecting Children's Visual Health
The visual health of children is of utmost importance. Our smart anti-glare downlights feature special designs and materials to effectively reduce glare and eye strain in children. With uniform and gentle illumination, these downlights provide clear and comfortable lighting, safeguarding children's visual health.
This Children's Day, let's create a warm and safe lighting environment for children using smart lighting fixtures. Our brand offers a wide range of smart lighting products catering to both indoor and outdoor lighting needs. Let's bring joy and growth to children by providing a delightful Children's Day experience in a cozy lighting ambiance.
---