How to Pick the Right Smart Lights in Easter 2023?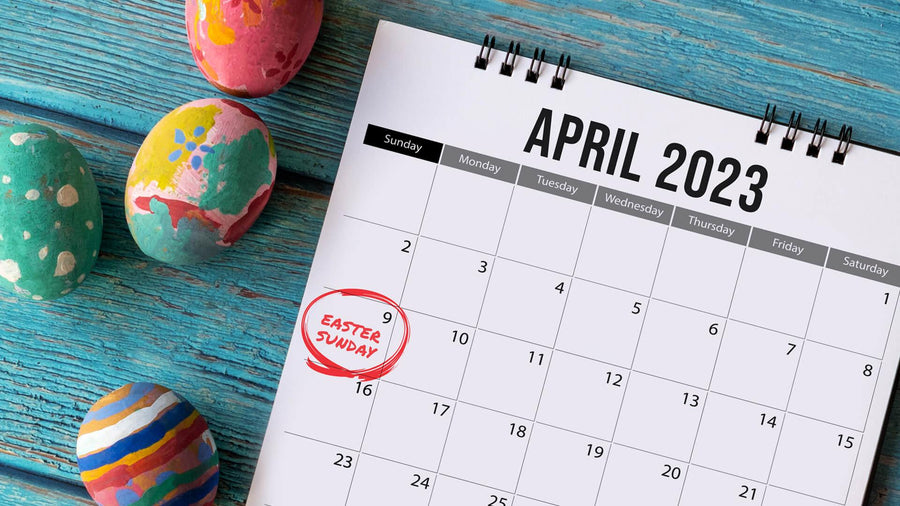 For the coming Easter 2023, a joyful and festive holiday where families usually gather for parties and celebrations. A smart lighting fixture can enhance the ambiance and fun of your home during this time. But how to choose the right smart lighting fixture? Here are a few important factors to consider:
Scene Setting
During Easter, customers typically host various parties and celebrations at home. Therefore, you need a smart lighting fixture that can be set up for different scene requirements, such as for a dance party, dinner, or home movie screening. Lumary smart recessed canless lightings, recessed can lightings and ceiling lights provide rich scene modes, allowing you to easily achieve different lighting effects.
Color and brightness
During Easter, you may need a light that can create a warm and joyful atmosphere as well as one that can provide comfortable reading experiences. Lumary smart lighting fixtures allow you to freely adjust the color and brightness of the lights according to your needs.
Control method
A good smart lighting fixture should provide multiple control methods to meet your personalized needs. For instance, you can control the light through voice commands, mobile apps, remote control, and more. Lumary smart lighting fixtures offer multiple control methods to meet your different needs.
For Easter lighting decoration, we strongly recommend the following two smart lighting fixtures:
Lumar 100ft Smart LED String Lights: This string lights supports the adjustment of 16 million colors and features a timing switch creating a romantic and dreamy ambiance in your room. You can adjust the light to any color you like through the app or voice control, and set a timer to automatically turn it off before you go to bed. It is also IP65 waterproof and more than the market average grade of high-strength ABS plastic made to ensure that your next Easter or even Christmas can still be full of colors.
Product link: https://lumarysmart.com/collections/smart-strip-lights/products/lumary-rgbai-wi-fi-bluetooth-outdoor-bulb-string-lights-100ft
Lumary 24W Smart Dual Antenna LED Floodlight: Through the app or voice control Alexa/Google Home/Samsung SmartThing, the floodlights will be adjusted to a variety of different light colors, 24W non-blinding maximum brightness for Easter dinner or party to provide a romantic atmosphere, music synchronization function, when you turn on the music you want, the lights will change with the rhythm of the music and change the color of the lights, so that the holiday atmosphere more.
Product link: https://lumarysmart.com/products/lumary-smart-led-floodlight
We hope these smart lights can add more fun and good memories to your home decoration and Easter.
---